For 25 years, DRI has been a leader in complex early-phase studies through later-stage dermatology studies. We offer decades of logistics, protocol, recruiting, and study administration experience. Founded in Austin, Texas, our clinic serves our community by expanding our research capabilities for dermatology and more, all while providing first-class customer service and care.
Clinical Research Excellence for 25+ Years

The DRI team consists of five Certified Clinical Research Coordinators with 5-25 years of experience. Our research coordinators are IATA and CPR certified and they are familiar with multiple EDS and IWRS systems. We also employ four IATA-certified lead coordinators. All research coordinators complete annual GCP and NIH training. Our full-service team is rounded out by a dedicated QA manager, telephone recruiters, and a full-time regulatory administrator. Our depth of expertise in dermatological indications, protocol administration, data and sample collection, recruiting, marketing, and protocol design allows for quick activations and enrollment and a singular focus on results grounded in quality data.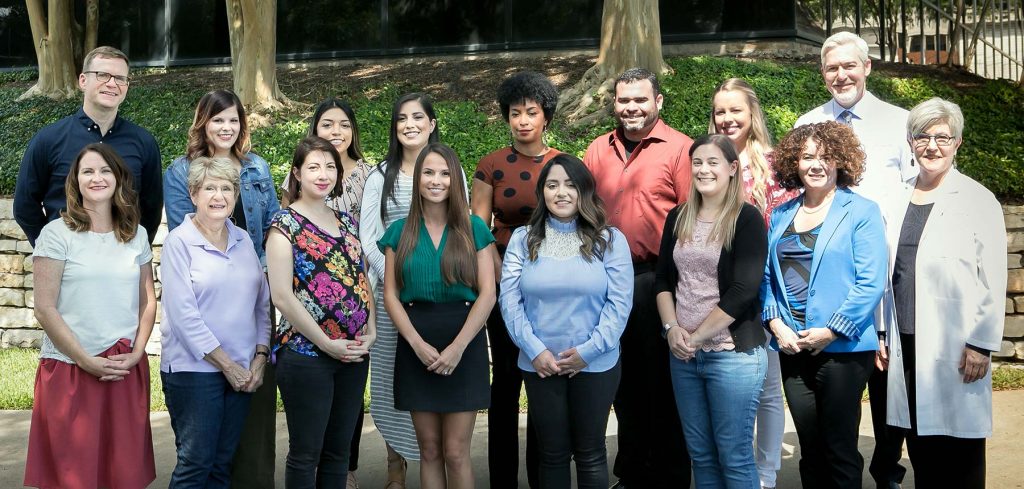 Study administration expertise you can trust, from logistics to protocol to data consistency and accuracy.
Quality Assurance

Recruiting

Contract Management
IRB Submissions

Timeline & Budget Management

Regulatory Admin
Principal Investigators
Having a combined 75+ years of clinical research experience, investigators Janet DuBois M.D., and David Bushore M.D., come from private practices in dermatology, neurology, gynecology, and internal medicine. Our investigators have participated in Phase I-IV clinical trials as well as PK trials and complete annual ICH/GCPs training. Their combined decades of experience in both private practice and clinical research provide our participants with first-class care and peace of mind.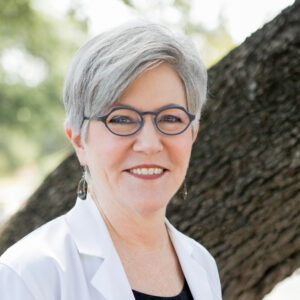 Janet DuBois, MD

Dr. Janet DuBois graduated from the University of Texas Medical School in San Antonio in 1987 after which she completed both her Internal Medicine Internship and Dermatology Residency at Case Western Reserve University in Cleveland, Ohio. She is past Chief of the Dermatology Division of the Seton Healthcare System, is board certified in dermatology, and currently balances her professional time between her private practice and DRI. Since 2000, Dr. DuBois has been the principal investigator on over 200 clinical trials.
David A. Bushore, MD

Born and raised in Knoxville, Tennessee, Dr. Bushore attended the University of Tennessee for medical school and his dermatology residency. In 2003, he relocated to Austin and started Balcones Dermatology and Aesthetics. Dr. Bushore is board-certified and belongs to many professional organizations, including the American Board of Dermatology, Texas Dermatological Society, and Texas Medical Association. A fellow of the American Academy of Dermatology, he also served as president of the Austin Dermatological Society from 2007-2008. Dr. Bushore balances his professional time between his premier practice and DRI.